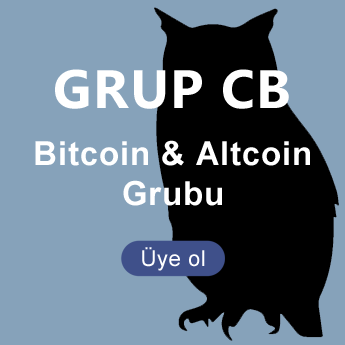 Cryptopia, Twitter üzerinden yayımladığı yeni güncelleme ile en kötü ihtimalle kripto paraların %9.4'ünün çalındığını paylaştı. Borsa 14 Şubat'ta polis incelemesinin ardından sistemlerine tekrar erişim sağladıklarını ve kaybı değerlendirmeye başladıklarını aktarmıştı.
Cryptopia, attığı diğer tweet ile alım satım işlemlerini tam olarak başlatmadan önce cüzdanların güvenliği ile ilgili çalışma yaptıklarını aktardı. Uzun süren beklemenin ardından Cryptopia bugün başka güncellemeler de yapacak. Güncellemeler ile ilgili Cryptopia'nın resmi Twitter hesabını ve Coinbalina'yı takip edebilirsiniz.
Update: We are securing each wallet individually to ensure the exchange is fully secure when we resume trading.
We have more updates to come today, please keep an eye on our page.

— Cryptopia Exchange (@Cryptopia_NZ) February 27, 2019
3. ve son tweet'te ise ekip devreye girecek yeni cüzdanlardan dolayı kullanıcıların eski cüzdan adreslerine kripto para göndermemesi gerektiğini belirtti.
Yapılan açıklamalar ile Cryptopia kısa bir süre içerisinde açılarak alım satım işlemlerini başlatacak gibi görünüyor. Peki %9.4 civarında bir kayıp varken bütün kullanıcılar saldırıdan önceki mevcut kripto paralarına nasıl erişebilecek?
Daha önce Cryptopia'nın ne gibi aksiyonlar alabileceğini ve kullanıcıların kripto paralarına ne olabileceğini aktarmıştık. Cryptopia alım satım işlemlerini tekrar başlatacağına göre iki durum mümkün olabilir: Cryptopia belirli bir kripto para çekme limiti getirebilir veya bütün kullanıcıların kripto paralarından kayıba göre belli bir miktar kesilebilir. Diğer olasılıklara aşağıdaki yazıdan bakabilirsiniz:
Cryptopia Kullanıcılarının Kripto Paralarına Ne Olacak? İşte Cevabı